Saturday was an important day to show solidarity and try to capture the moments of the Women's March movement. I was glad to be a part of it but I had no idea just how much energy this would require until I actually got there...
It's one thing to be a part of the demonstration and to stand with those with a significant message to say, it's another to do so while walking and trying to capture the event using both stills and video.
Imagine a photographer having to capture his own wedding and try to take part in all the festivities, while trying to use Facebook live to share the event with those who want to see it as it happens. I mean, it's not too hard to fathom as our insatiable lust for media consumption is just that real these days folks.
I wasn't on assignment, but to be honest, when you're at something like this, it's hard to shut off your mind from always being in documentation mode.
I mean just because you're not being paid to do something, doesn't mean that you shouldn't use available opportunities to learn more about yourself, hone your craft, and improve problem-solving skills. This is why, even though it was such an exhausting event, I still felt that I was able to come away with something that was both beneficial to myself and to others.
 
My takeaway from documenting the event:
Judging from what I think is underwhelming stills and footage (because I know that I can shoot better than this,) I learned that splitting your focus between two mediums can split the quality you come away with. If you decide to shoot video, then just shoot video. If you decide to shoot stills then just shoot stills.
If you are overly ambitious (stubborn) as I am and decide to do both anyway, at least go in with an idea of what you want to accomplish. I usually don't do this as sometimes inspiration happens on the spot, but don't risk it if you know you have to deliver. Understand when you've got enough images and frames to tell the story you want to tell and use the rest of the time to enjoy the moment.
Get more than 3hrs of sleep the night before an event.
 
I wanted this post to be simply about my experience at an event, but as I kept writing it went from simply sharing images to sharing a message that surpasses the actual media itself. A fine example of how you can go into something with one set of ideas but completely come out the other side with a new understanding. Hopefully this theme of adaptation and openness to new ideas as they present themselves will go beyond this page and rub off on places in the world where it could really be beneficial.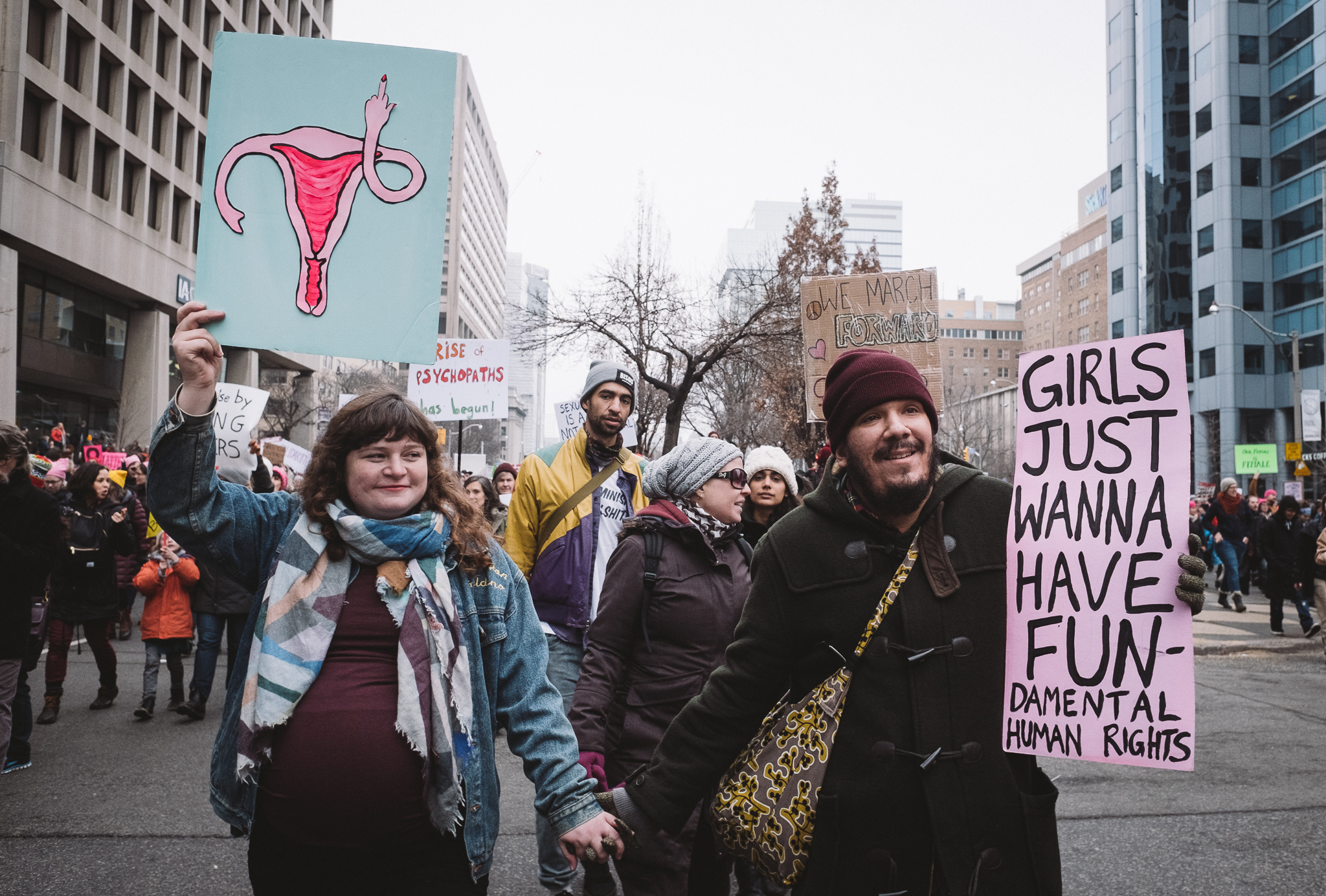 Above are the snaps I took from the event and below is the video I managed to put together with the random clips I captured throughout the day.